Your REALTORS® for Prairie View
Cell: 913-636-4365
Office: 816-540-5555
Email: sandyg@reecenichols.com
Website: SandyGreen.reecenichols.com
Sandy's Background
Sandy is a strong advocate for her clients and continues to lend support and encouragement well beyond the buying and selling process.
As an industry veteran and former CEO of Reece & Nichols Alliance Inc, Sandy has successfully weathered storms of all kinds and is prepared to work alongside you to help your dream become a reality.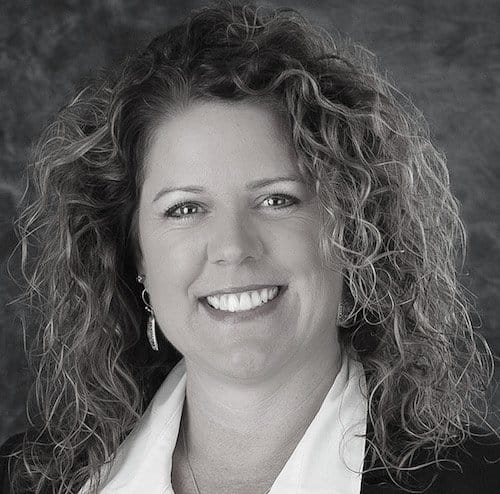 Cell: 816-365-7579
Office: 816-540-5555
Email: jodys@reecenichols.com
Website: JodyS.reecenichols.com
Jody's Background
In 1993 Jody co-founded ReeceNichols Shewmaker in Pleasant Hill, Missouri. Not only does she believe in service with a smile, Jody understands that your home is your biggest investment and will treat you with respect and understanding.
With more than a decade of experience working with new construction, this long-time resident of Cass County would love to assist you in joining the Raymore community.
Cell: 816-490-2685
Office: 816-540-5555
Email: lorig@reecenichols.com
Website: LoriG.reecenichols.com
Lori's Background
Having the right real estate agent means having an agent who is committed to helping you buy or sell your home with the highest level of expertise in your local market.
Years of experience have taught Lori how to walk her clients through each step of the buying and selling process. This commitment level has helped her build a remarkable track record of delivering results.